I had so much fun checking out all the entries for the Kitchen Event of the Bloggy Olympics! Everyone is so talented, and all the food looked so yummy; it was hard to pick just 3.
Before I get to showing you my own personal favorites from the Kitchen Event, be sure to hop on over to
Shaken Together
and
Adventures in Dinner
to check out their favorites for the same event.
Now on to my favorite tutorials of the Kitchen Event!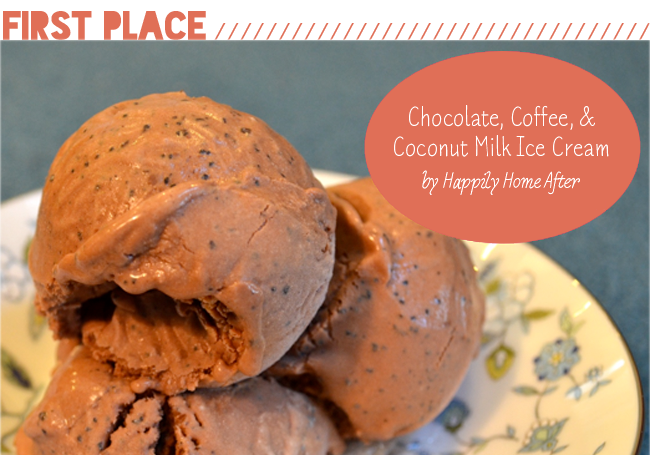 Oh man. This looks so good. Plus, it's good for you! Congrats to Robin from
Happily Home After
!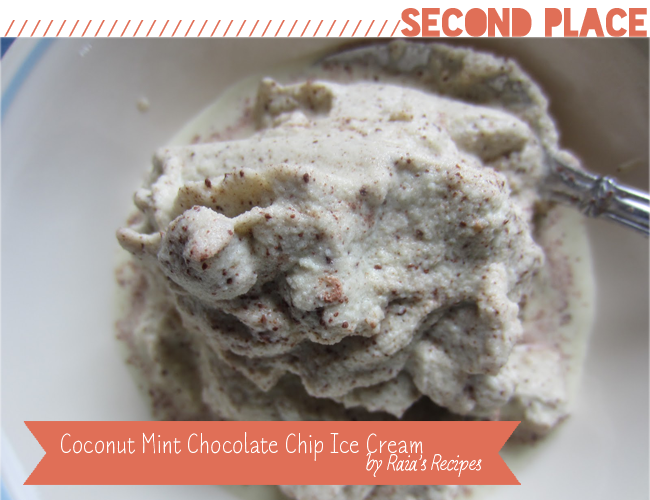 I know, I know. Two ice creams as my favorites? Well, it IS summer. And this looks just as good as "first place". Plus, it's EQUALLY good for you! Wow. Can't wait to try this. Congrats to Raia from
Raia's Recipes
!
There we go. Something savory. Doesn't this look good?! Plus, it's totally customizable. What a great idea. Congrats to Mythreyi from
Yummy Odds
!
Robin, Raia, and Mythreyi: Be sure to pick up an "I PLACED" button so you can brag to your friends! :)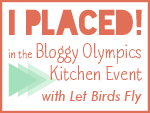 Now be sure to hop on over to
Primitive & Proper
,
The Bold Adobe
, and
Craptastic
to check out the next event in the Bloggy Olympics - PAINT! And, as always, head on over to Hating Martha to find out more about the Bloggy Olympics.
Have fun at the Paint Event!