Merry Christmas!
I don't know about you, but I am really looking forward to a break. But guess what! That doesn't come for me until January. I will be working over the Christmas holiday on more photo shoots and more blog designs, which I am SO excited about.
My husband tells me I need to calm down, but I love my job(s). So, once again, I'm sorry for neglecting this blog.
But he's one to talk! He has gigs every day from the 28th until the 31st. That's four in a row. Whew! In all, he will have had 16 gigs in the month of December, with 7 of those being weddings. Goodness.
Needless to say, we're excited for January. My best friend is visiting, Mark only has 4 gigs (so far) that month, and we're planning on driving somewhere that has snow so we can play in it with our pup. Fun!
On to recent happenings. The other day we went to Austin's
Trail of Lights
in Zilker Park with some friends. Trail of Lights has been an Austin staple during the holidays for yearsssss. Everyone was so excited about it this year because of it's return after a two-year absence.
When you walk up, you first see a looming, sparkling tree. Tradition tells us to stand under and spin. A must! Didn't get a capture of the spinning, though. I have horrible balance, especially at night, and I kept falling over. Hah.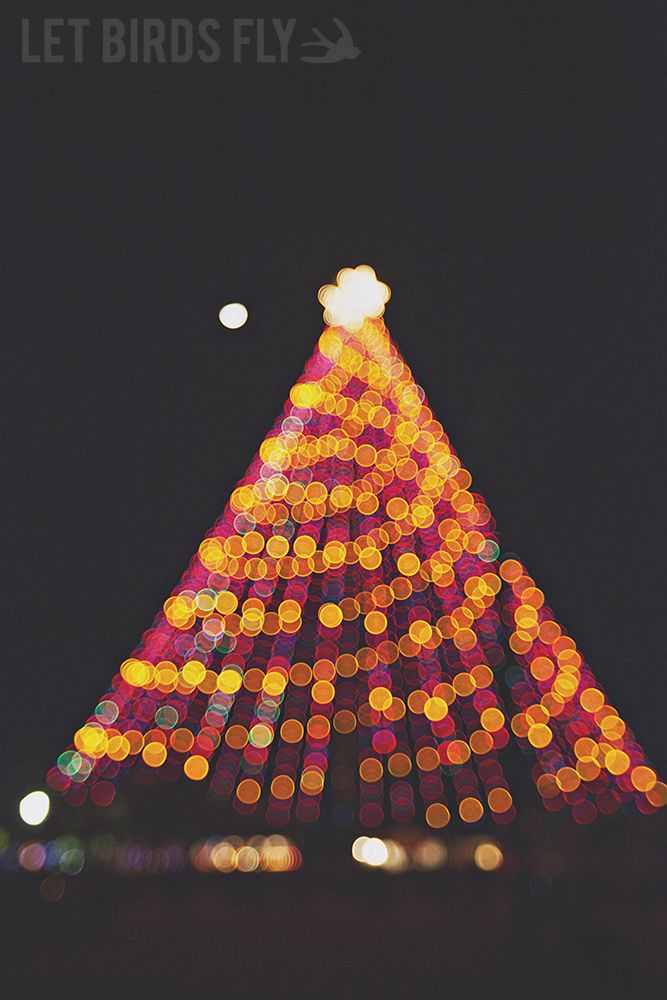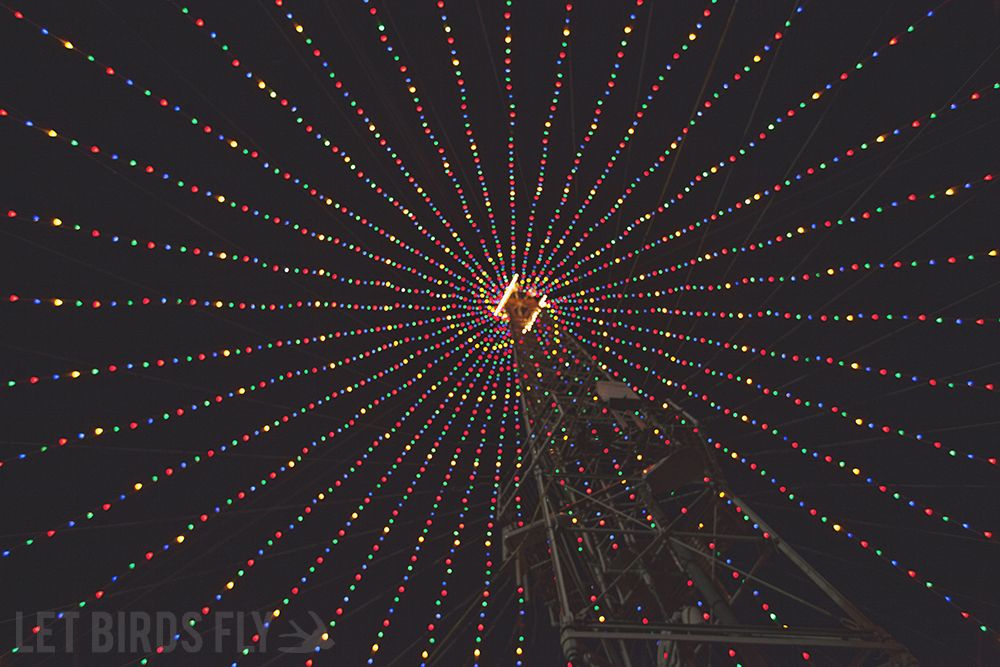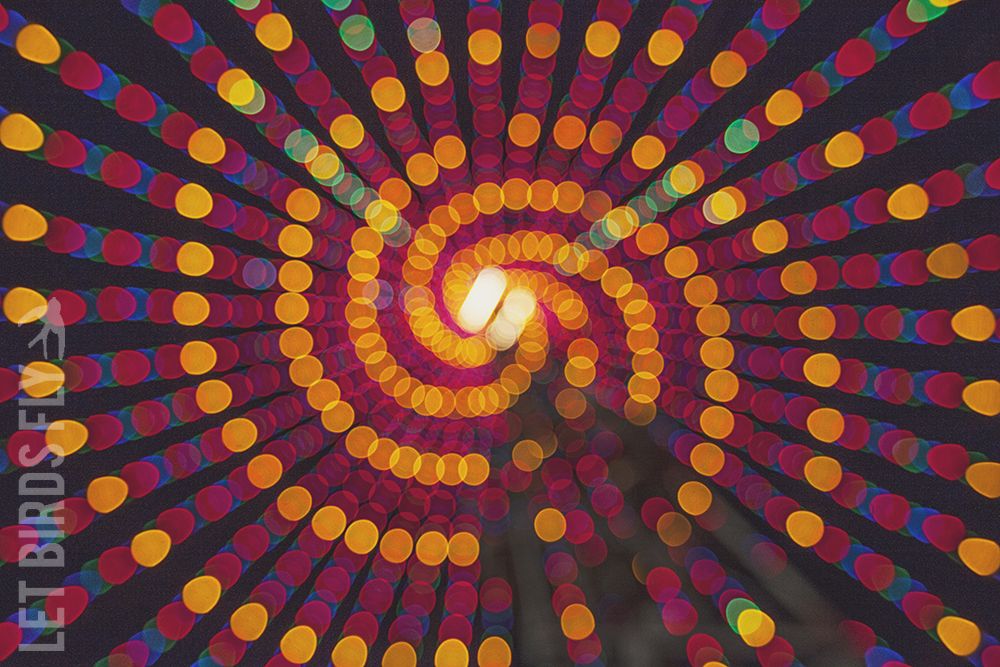 Gorgeous, eh? Around the tree are all types of vendors, from food trucks and concessions to toys and Trail of Lights merchandise. The hubs had his eye on the kettle corn.
After the tree, we walked the trail. The beginning of the trail is the best. Walking through a tunnel of lights is awesome. To say the least. :)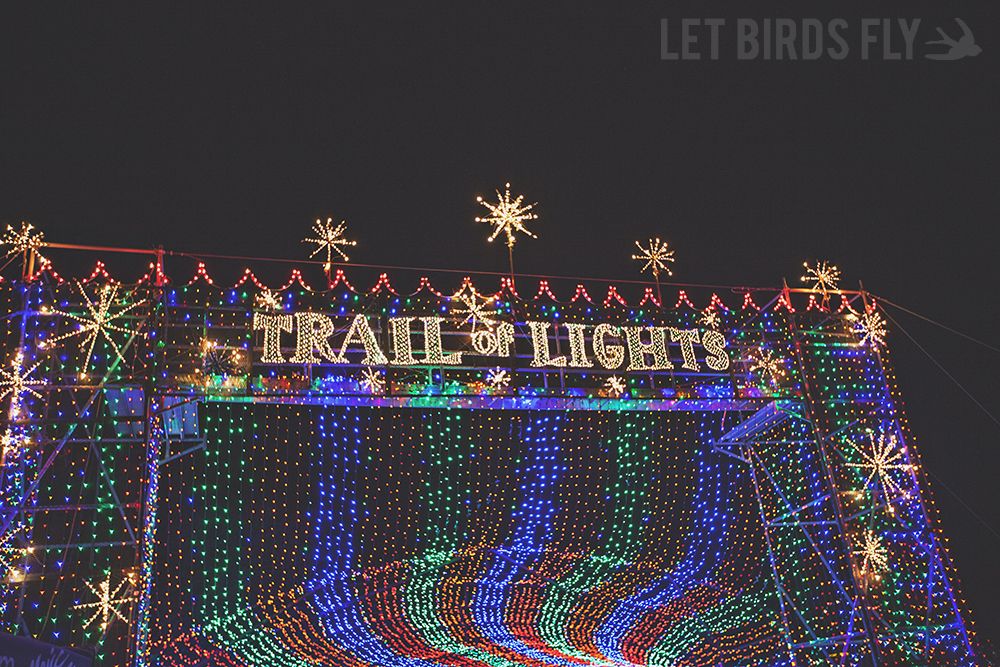 After the tunnel, the trail is about a mile of crazy lights. You have park trees over-run with twinkle lights and sponsored set-ups with characters from Disney to the Grinch to Charlie Brown and more. Oh, and more food trucks. Yum!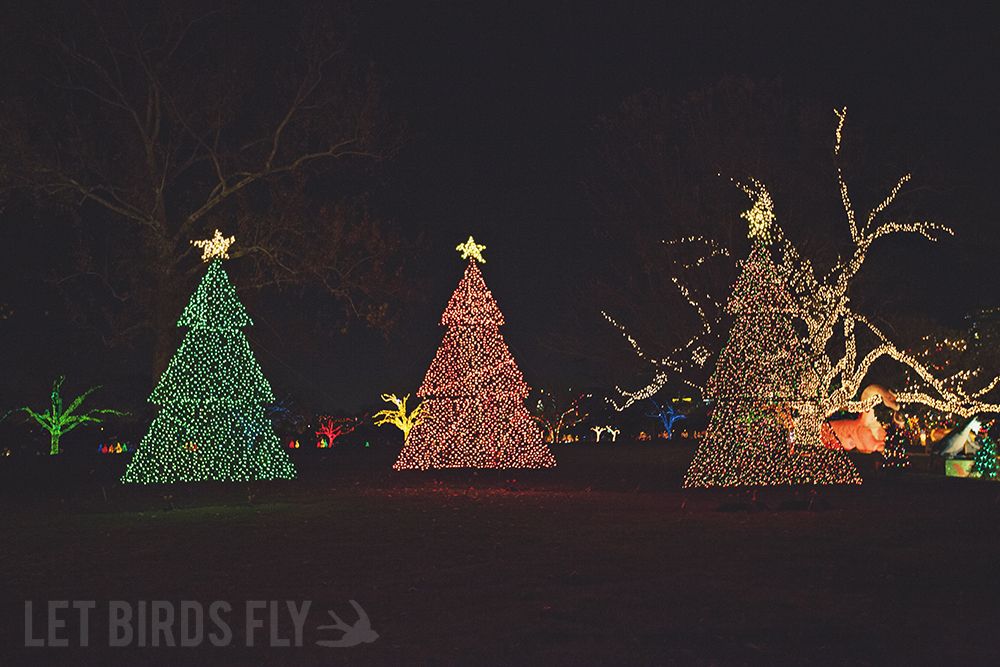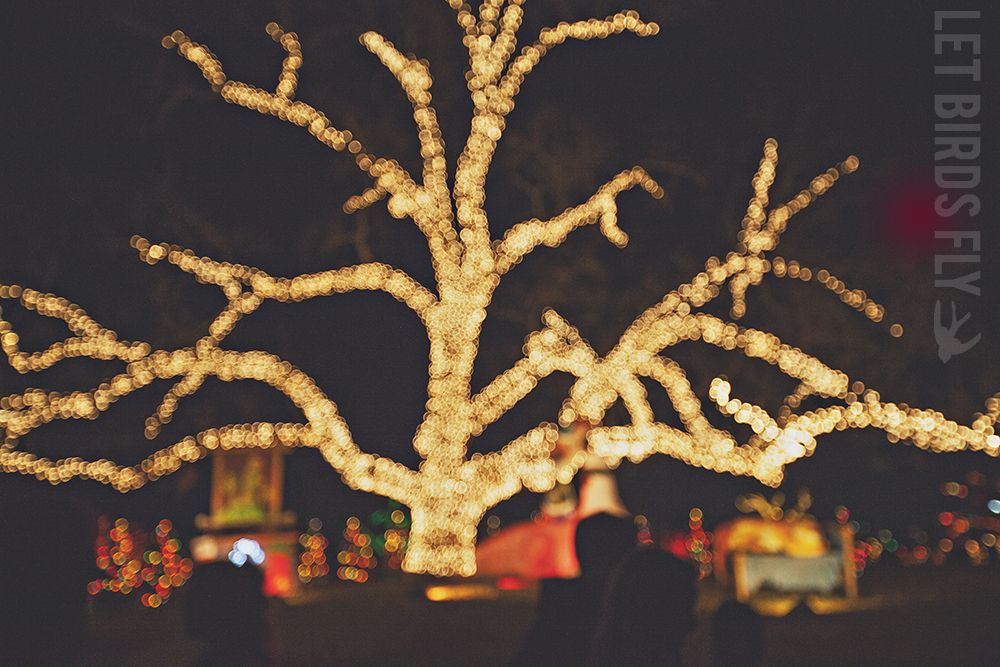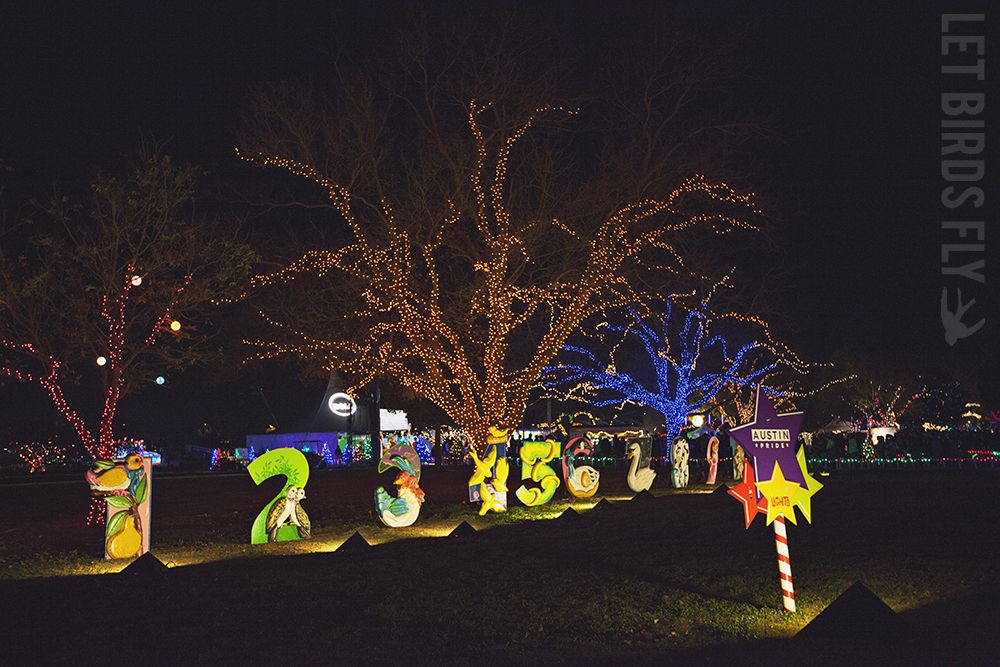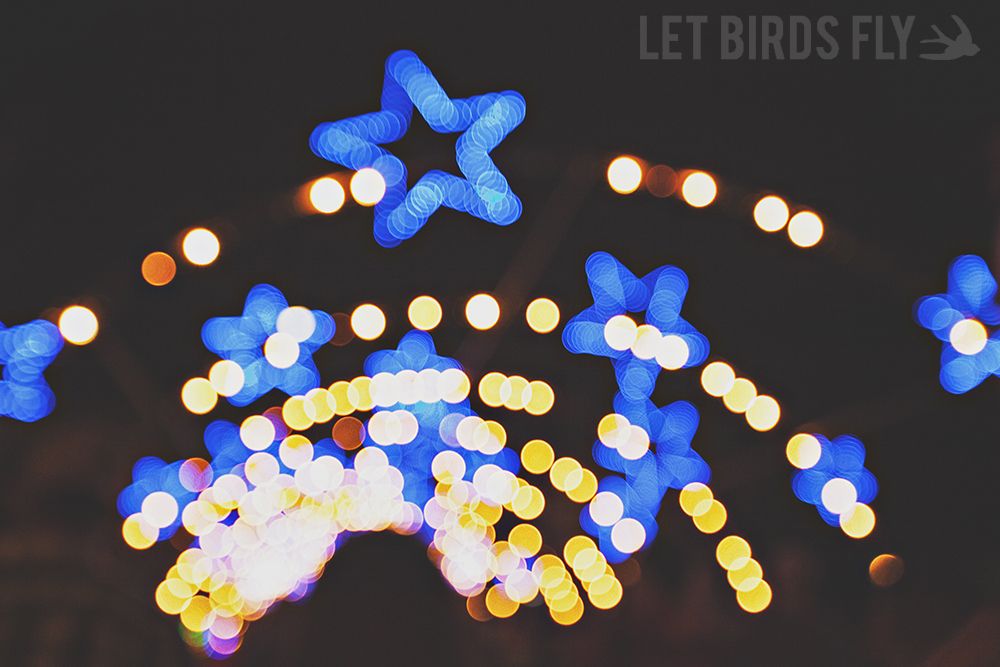 So fun. I'm tellin' ya. If you're ever in Austin during the holidays, you MUST check it out. But for now, one more of my favorite for the road: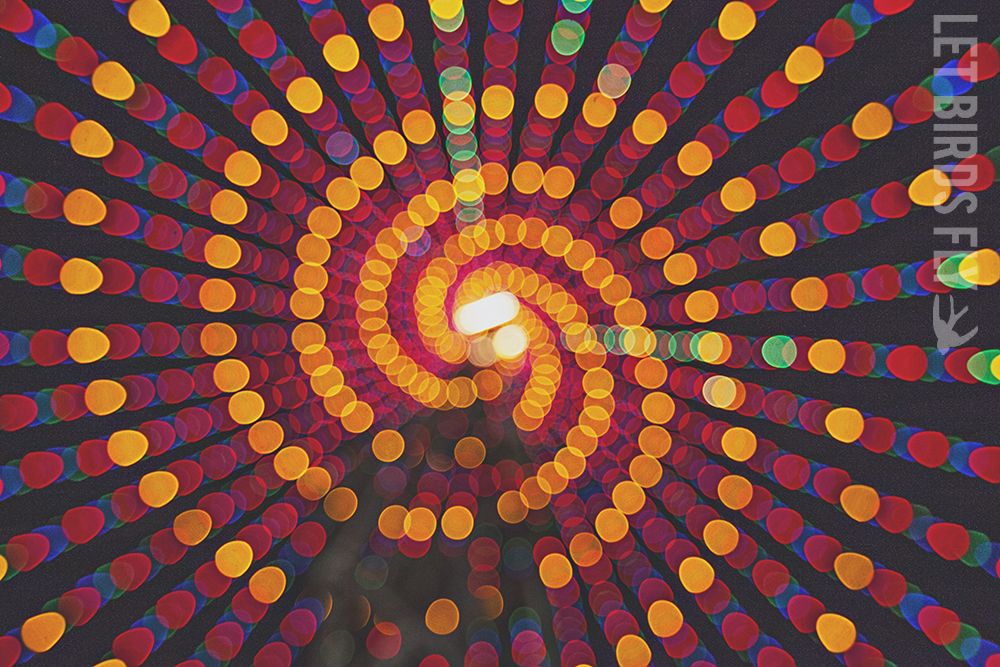 [All photos were taken in December 2012.]