I know, I've been kinda MIA recently. Actually, very MIA.
Moving to Austin has been great, but it has been keeping me very busy. My photography business has taken off, and November and December is a really busy time for photography. Everyone wants portraits for their Christmas cards! So fun. I love photo sessions!
I've also been busy with my design business. Last month, I designed a save-the-date for some photography clients of mine. I took their engagement portraits a few months ago, and they asked me to design save-the-dates for them as well. Hope you like!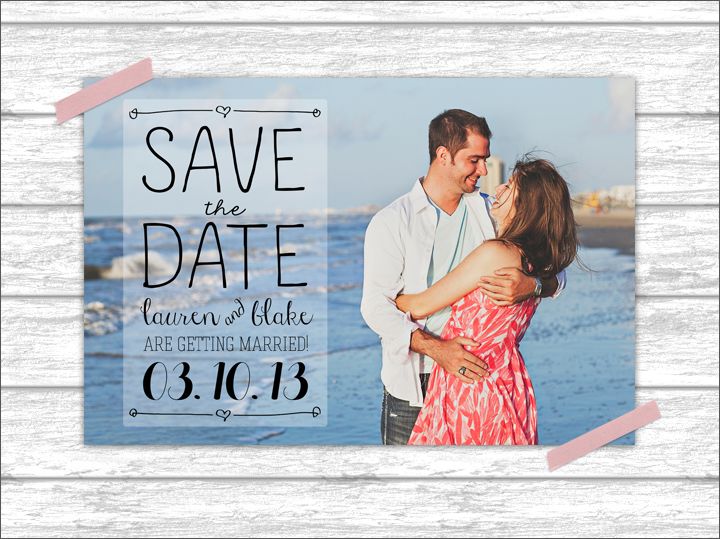 So. When December is over, my blog will be more of a priority. I love this blog and I love all of you! I still have many travel posts, sponsor highlights, design posts, and recipes coming up on the blog. Stay tuned!