I feel so bad for not updating the blog as much as usual! I really shouldn't feel bad, though. It IS my blog, of course. Taking a break to have fun in my new home is totally okay, right?
Even so, I still feel bad. :)
Anyway. Right after we moved, I got done designing some great wedding invitations. I really love the color scheme of this wedding. It is much different than I've seen before.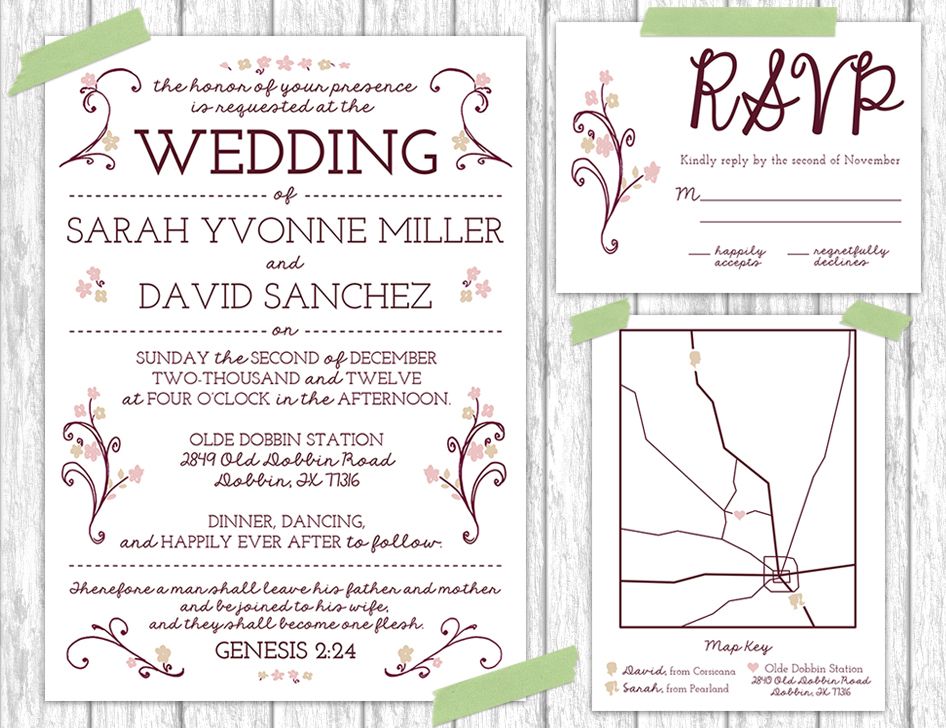 Coming soon on the blog: more awesome sponsor highlights, save-the-dates that I designed, some photo shoots, and of course, more travel posts. Stay tuned!