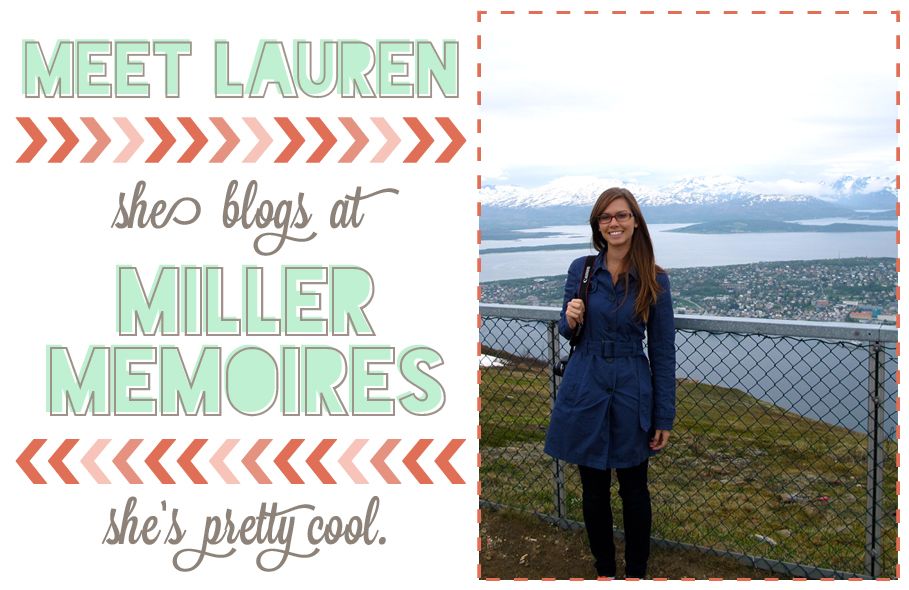 blog
//
facebook
//
twitter
//
pinterest
//
instagram
Hi, I'm Lauren! I'm a Canadian expat now living in Taiwan with my husband. I write about our travels, school, teaching English, modeling, and our quirky day-to-day life in Taiwan. From the staring and pointing to the occasional language barrier, there's never a dull moment when you're a foreigner living in Asia. Basically we like to get your travel juices flowing. We want to inspire you to take the leap and move abroad, and experience new places first hand through travel.
Featured on my blog: At the beginning of the month I do an interview series called Diary of an ESL teacher where I interview English teachers from all over the world. Also, I have a giveaway coming up this month, so stay tuned for that!
What can you not go a day without? I can't live a day without music, my camera, or perhaps popcorn (I have a small addiction, I'll admit it).
Where is your favorite place to travel? Right now my favourite place to travel to would be Canada because it has been a few years since I've spent any decent length of time there with my family. Besides visiting home, I love Italy- how could you not? The language, the food, the scenery, the people... There's nowhere quite like it!
What is at the TOP of your bucket list? Talk about a hard question. A Round the World trip has been haunting the top of my bucket list for years. I'm secretly brainwashing my husband to take a year off with me after graduation to backpack around the world. Besides that huge one, I'd like to get my scuba diving license.
- - - - - - - - - - - - - - - - - - - - - - - - - - - - - - - - - - - - - - - - - -
Uhm, hey Lauren? I'll be more than happy to accompany you on that year-long backpacking trip if your husband won't take off. Problem solved! :)
Don't you love Lauren?! A wife, model, teacher, and traveler! Talk about one neat chick. Check out her blog. I love when she posts her modeling shots. Such a beauty!