Hello, all! Happy October!
October in Texas has finally brought cool weather. I love it!! That means longer bike rides, longer runs, more time outside playing frisbee without getting eaten by mosquitoes, more trips to the dog park, and less money spent on cooling the house!
If you didn't see my last post, I'm having a sale on all ad space for the month of October. Why? We're moving to Austin! So if you need to promote your blog, shop, or small business, your code for 25% off is 'moving25'. 25% off means ads starting as low as $3.75! Can't beat that. Head over to my
sponsor page
for more info.
On to the travels!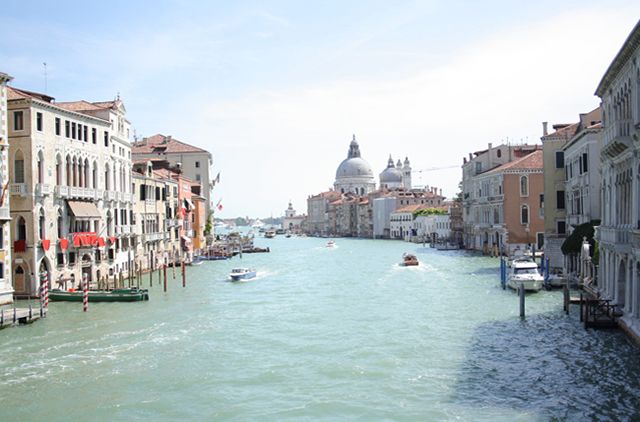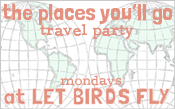 From traveling to another country, to finding a new place to eat in your home town, I love it all.
That's what this link party is about!
Dr. Seuss said in his book Oh, The Places You'll Go:
"You're off to great places
Today is your day!
Your mountain is waiting
So...get on your way!"
Oh, The Places You'll Go is about doing things, getting out there, seeing the sights... all while knowing there are bumps and bruises along the way. I do believe that God has called us to experience the world and what's in it, but most of all, to experience our life, even though our life is risky. :)
I know that you, as a blogger, post on your blog about your travels and experiences. Well, that's what this link party is for. Come link up any travels that you have been on recently and posted about, or any place you have experienced lately.