This day was packed. We had no downtime at all....I loved it!!
After snorkeling for the whole day, we went on another excursion with
East Island Adventures
. We hopped on a high-speed catamaran to Vieques, a Puerto Rican island southeast of the main island.
The catamaran ride there was one of the highlights of the excursion!! It went so fast, and was awesomely bumpy. I felt like I was on a roller coaster - it was so fun!! :)
The excursion itself was a trip to Vieques for dinner, then going over to Mosquito Bay (aptly named) for a bioluminescent experience (which will be my next Puerto Rico post).
We didn't get to see much of Vieques except riding around in the van, and the catamaran ride up. But that, in and of itself, was so worth it. The little town of Vieques is so cute! And the at-dusk sunset was brilliant.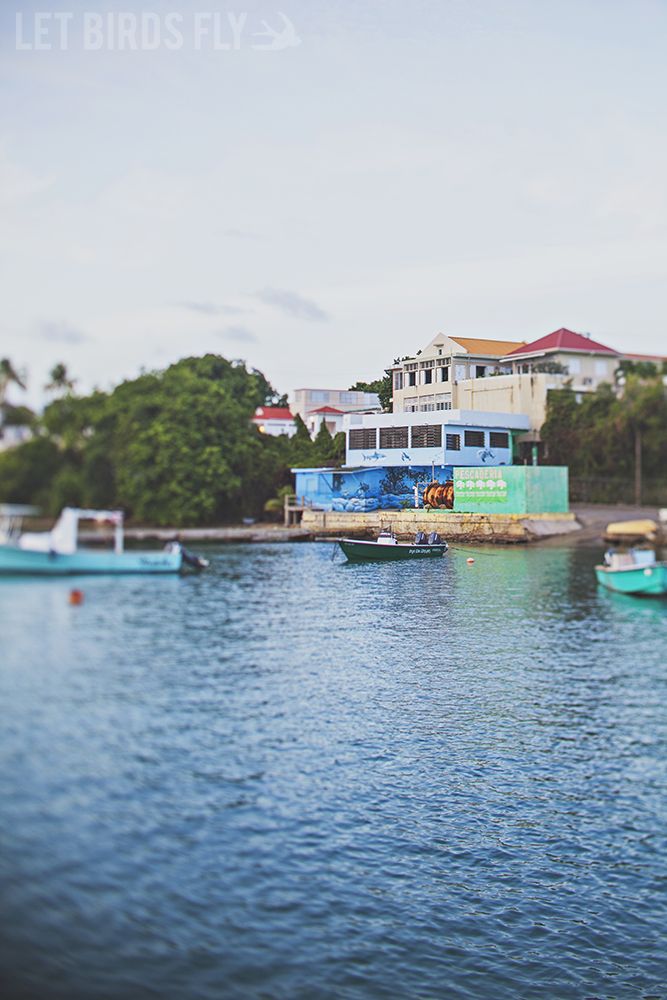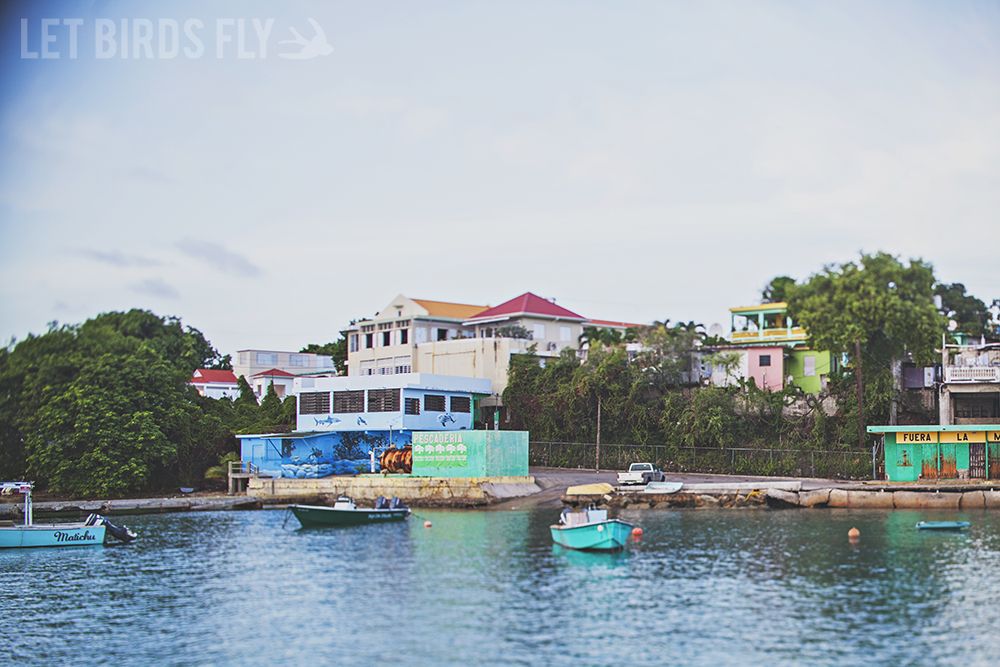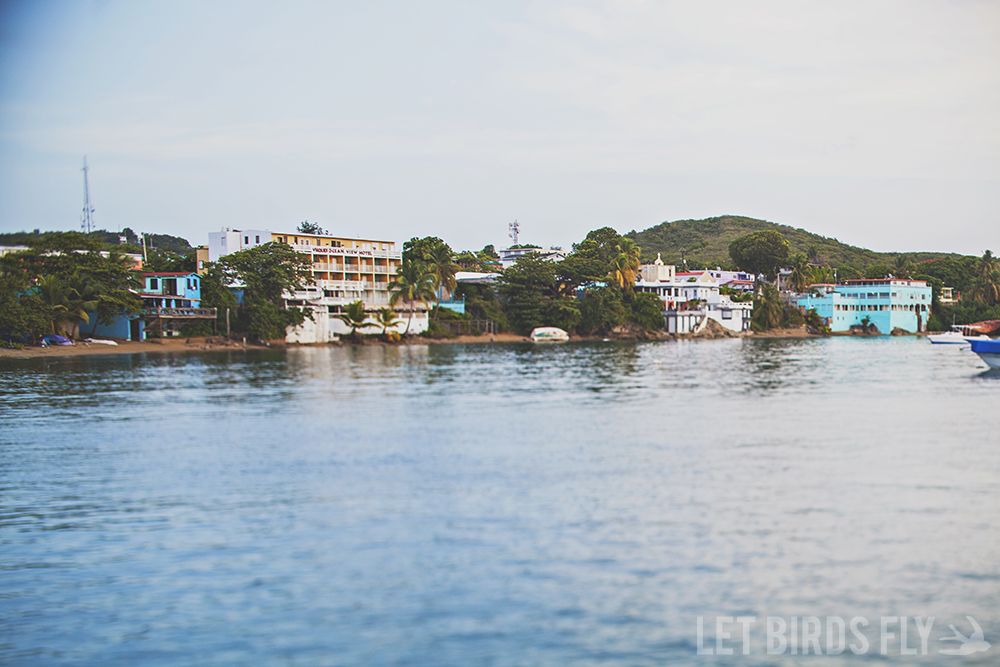 See? So cute. I love the colors. Puerto Rico is just so amazingly colorful!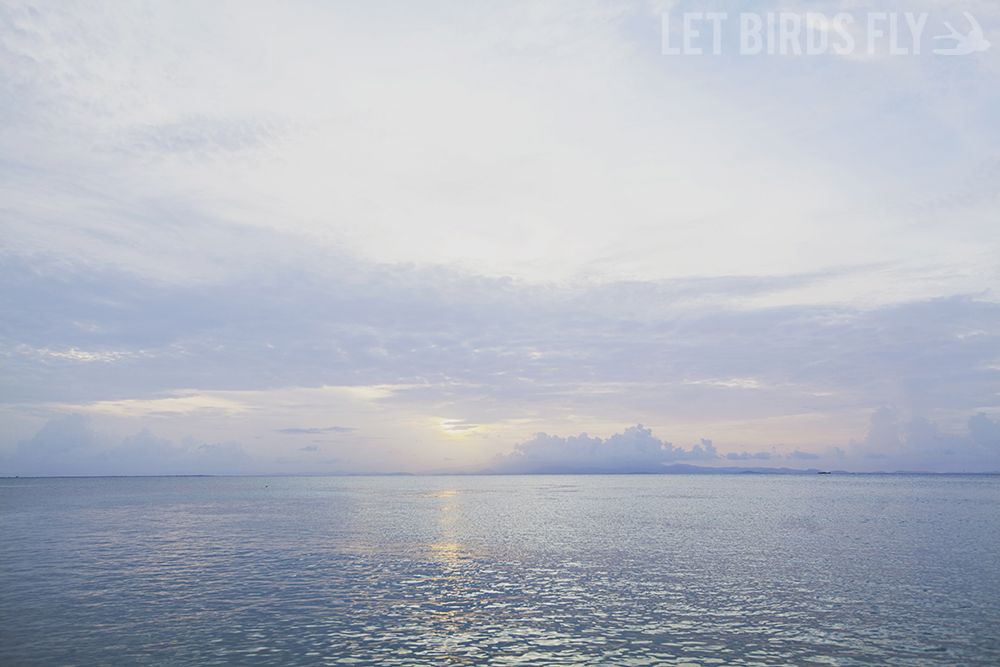 Speaking of colors, I think a periwinkle sunset like this is now my favorite sunset. It was so different to experience. I'm used to a warm sunset, but the colors of this sunset were so beautifully cool. It was breathtaking.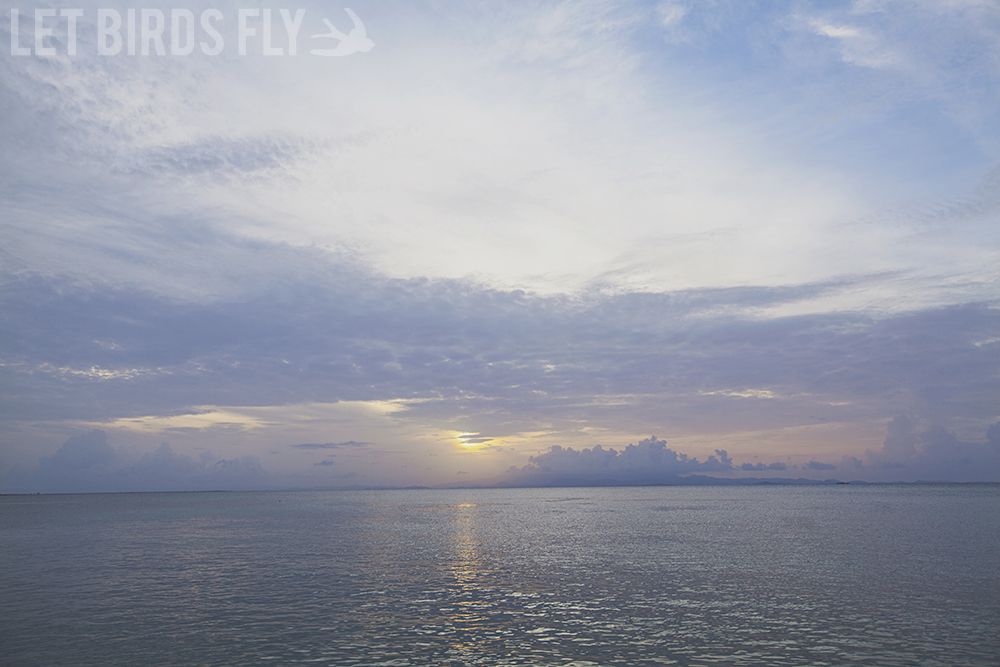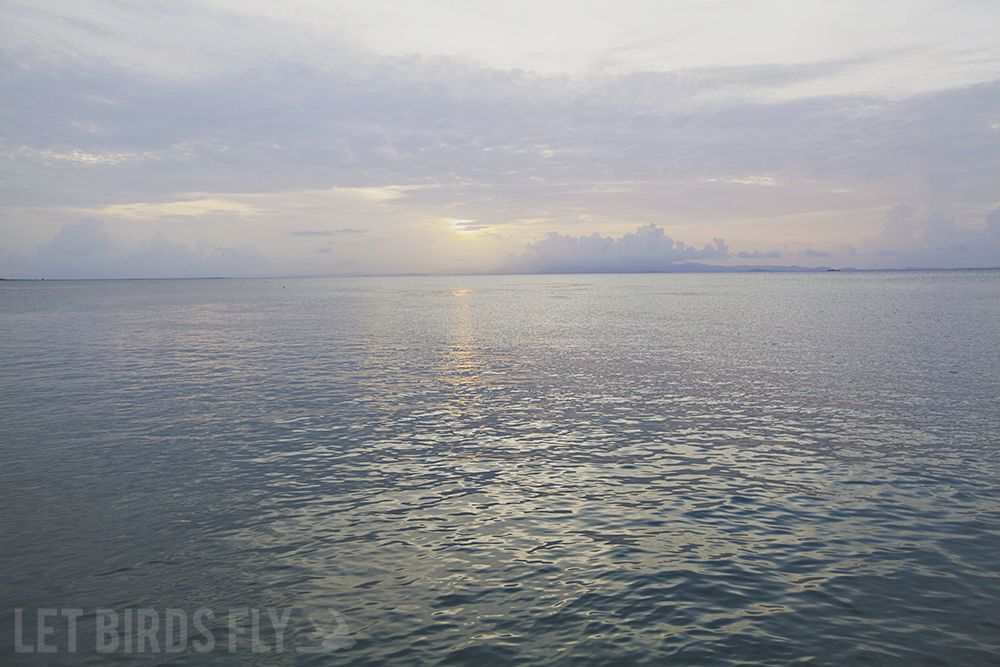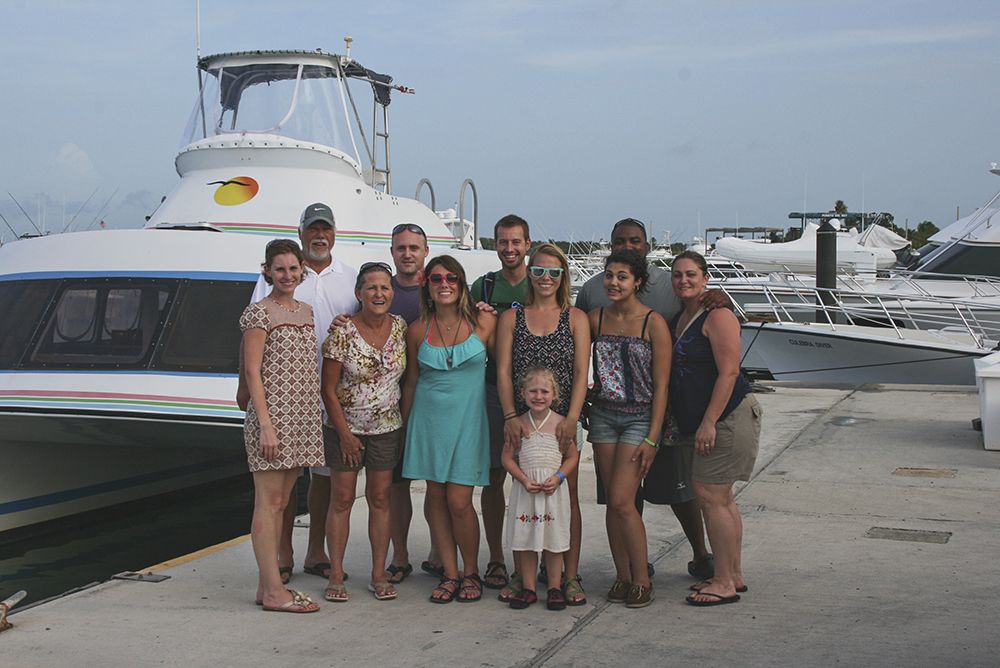 I love my family!! Stay tuned for more Puerto Rico posts. :)
[All photos were taken in August 2012.]